1970s Tough Girl cotton long sleeved T-shirt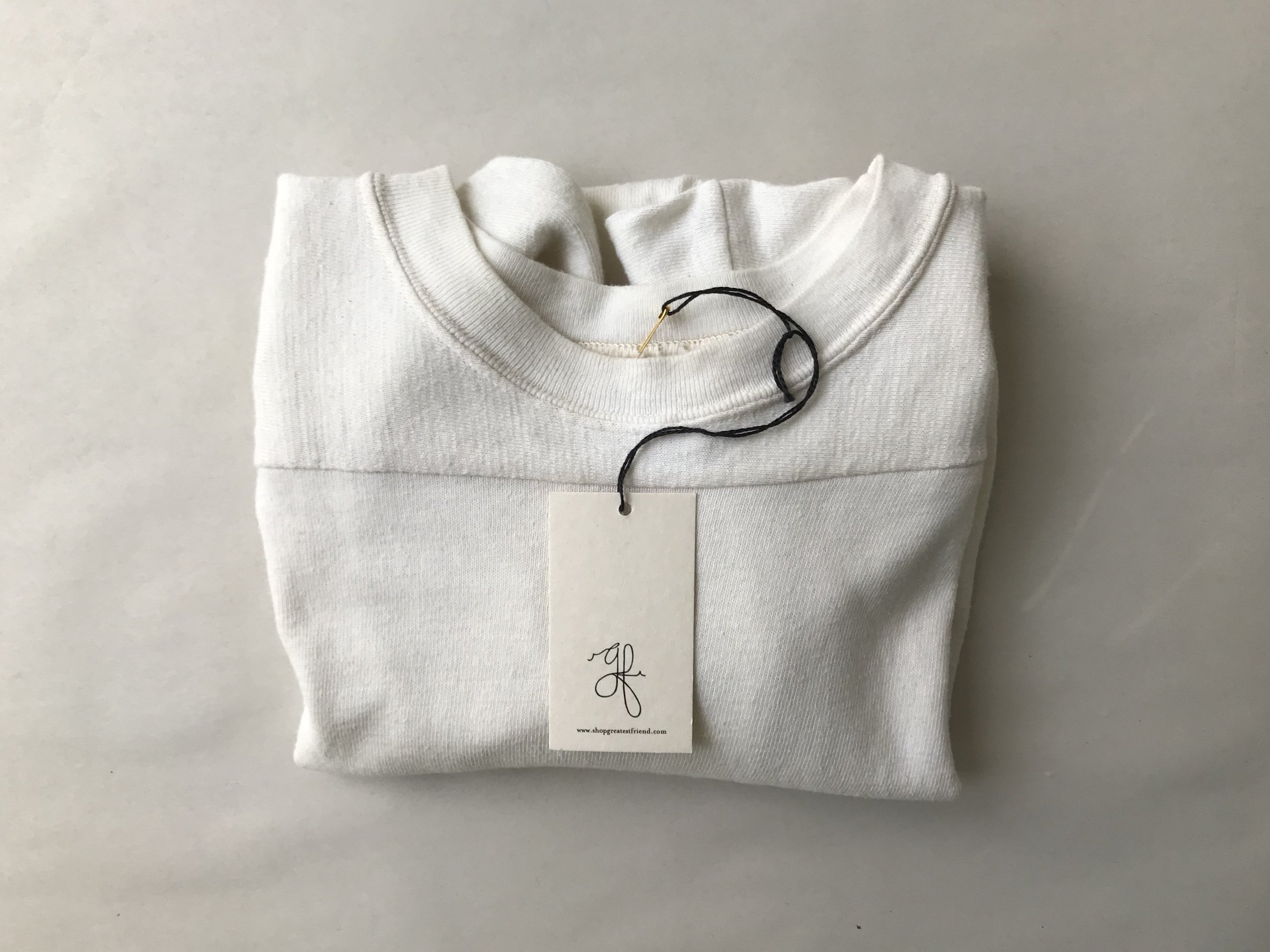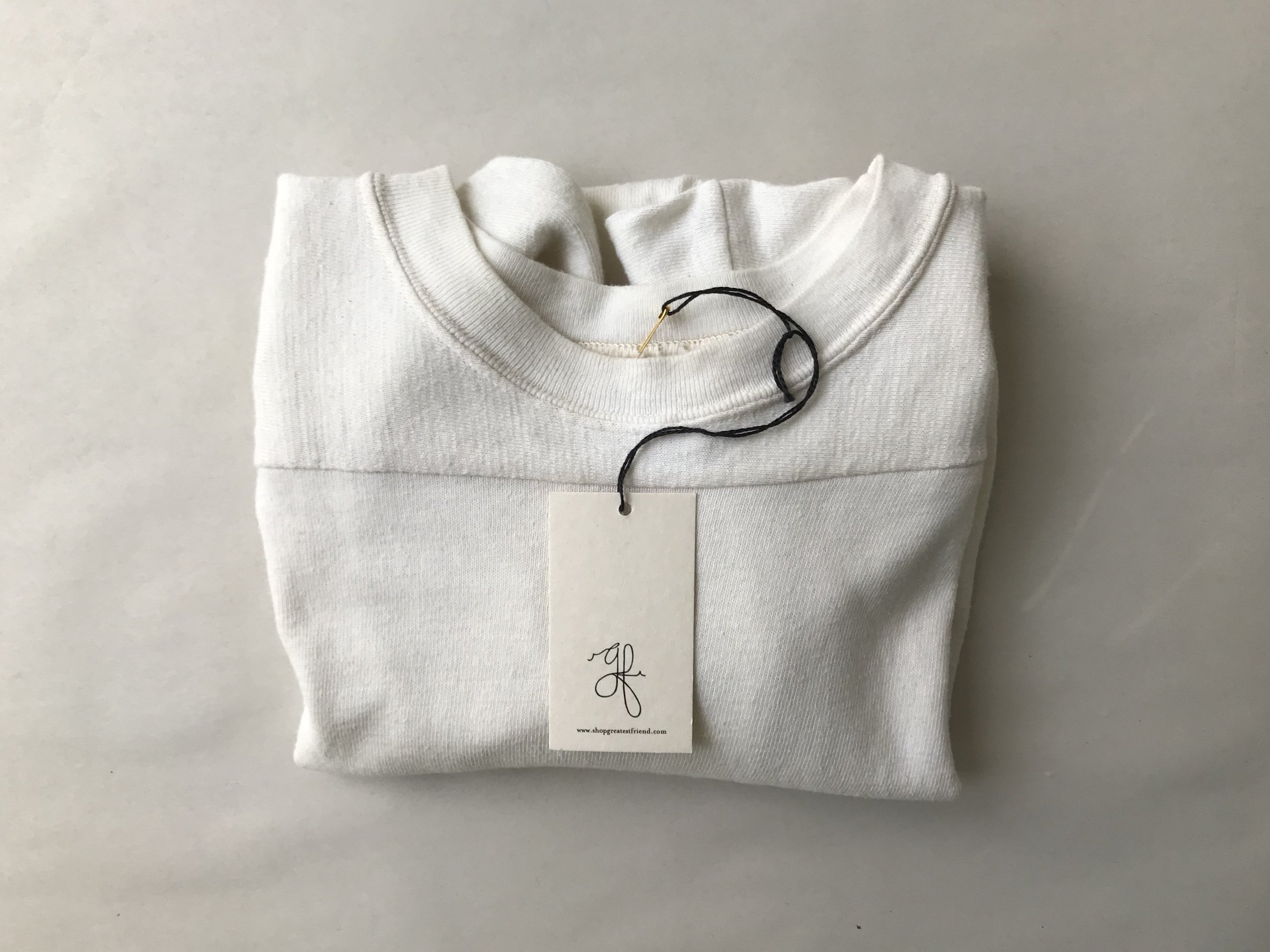 sold out
1970s Tough Girl cotton long sleeved T-shirt
1970s Tough Girl cotton t shirt.
U.S. Army basic from the 70s. three quarter length fitted undyed cotton.
Excellent vintage condition.
Size XS /S
Length": cm / 27"
Bust: unstretched cm / 30"
Sleeve: cm / 16"
Prices quoted in NZD / Product available internationally.
Please be certain of purchase, exchange within 7 days - no refunds on vintage.